Welcome to the new Mantis Swords's online store.

Since the conception of Mantis Swords in 1998, our mission has been to be the best provider of high-quality Asian and European weapons at reasonable prices with the very best customer service. The owners of Mantis Swords have 24 years of experience and knowledge in the Martial Arts which is used in our product selection. We continue to perform trials with the products we offer to insure that our customers are receiving the best quality weapons available. With a discriminating eye and help from our suppliers we focus on quality-control and customer satisfaction. Mantis Swords has shipped to more than 48 countries and Military bases around the world. Our goal is to become the largest global supplier of Martial Arts weapons. To date we have begun to achieve our goal with many satisfied customers.

Use the category links on the sidebar to start shopping.

Please feel free to contact us if you have questions about our products, or if you are looking for something specific. Call us today at (888) 660-9673 or email us at mantisswords@toadmail.com.











| | |
| --- | --- |
| New Kaneie Katanas | Product of the month The Banshee 35% off |
New Citadel Katanas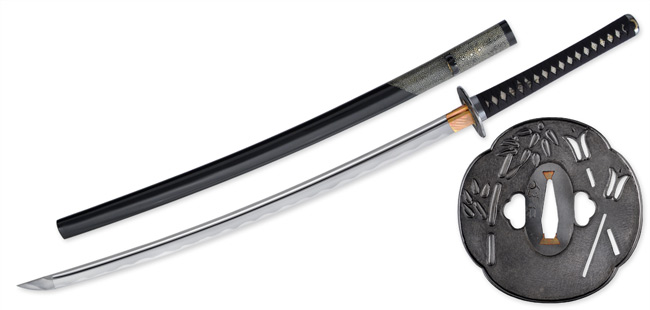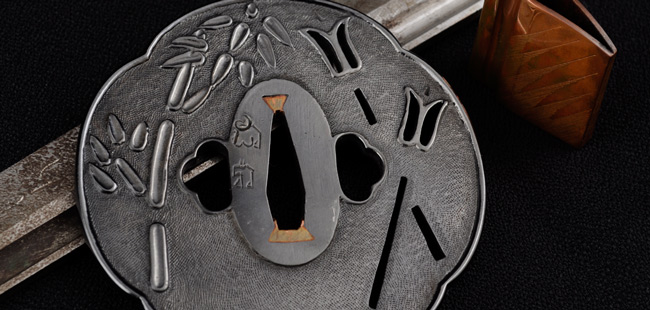 *excludes the Citadel line and Kaneie katanas because of MAP pricing Policy
**Sorry AK and HI not included. Also international and military bases are not included.
The phone number is 888-660-9673
Hours of operation are Monday thru Friday 10-7, Saturday 10-5 EST.
The products sold at our site are NOT toys! Mantis Swords, its employees nor associated companies assumes no responsibility for injury, damage or loss incurred by use of any merchandise sold via this site. Products from this site will not be sold to individuals under the age of 18 without permission and consent of a parent or legal guardian. Compliance to local , state and federal laws and/or statutes is the responsibility of the purchaser. Purchase of merchandise from the Mantis Swords implies agreement and compliance to the above statements by purchaser. As with all weapons specs will vary slightly from piece to piece.
All pictures on this site have been provided by photographer Roger Mitchell.
All pictures and descriptions on all pages of this site are the property of Mantis Swords Inc., duplication without Mantis Swords written permission in strictly prohibited!